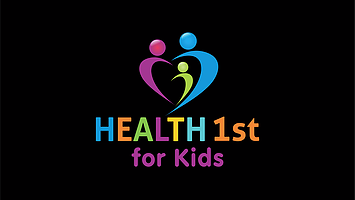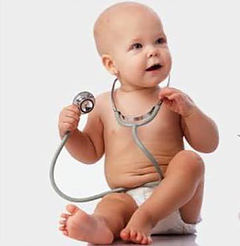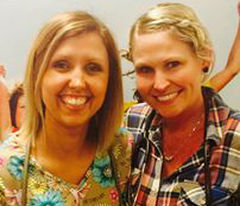 HEALTH 1st for kids
provide specialised healthcare for children and families, located in Robina, Gold Coast.
​
Robina is home to a fresh, innovative and original delivery of children's health care – it's Kids 1st Health, Australia's first private primary and acute paediatric health care service, run by Nurse Practitioners in collaboration with a Paediatrician.
​
In response to GP and hospital wait times, Kids 1st Health offer an expert alternative arrangement, whereby Gold Coast City kids can be treated quickly and economically for unexpected day to day infections and illnesses, immunisations, developmental screening and issues, general checkups, minor injury and preventative health such as nutrition.
​
Offering a walk-in service, Kids 1st Health fills a gap in the current health care system, meaning parents don't have to wait days to get in to see their GP but can avoid resorting to visiting hospital emergency rooms for minor and temporary illnesses and injuries.
Unique to Gold Coast City, Kids 1st Health is led by Nurse Practitioners (NP's) – registered nurses trained to Masters Degree level and authorized to autonomously and collaboratively operate in an advanced clinical capacity.
​
NP's at Kids 1st Health have extensive paediatric health and emergency department experience and working closely with the clinic's Paediatrician, can assess, diagnose, order pathology and radiology investigations, prescribe medications and refer to specialists.
​
In addition to the first-rate medical clinic team, an on-site allied health care team specializing in women's and children's wellbeing is also available for consultation and treatment.
​
With most consultations costing a small $25 out-of-pocket fee and most review visits being bulk billed, Kids 1st Health is cost effective without compromising on quality of care.
​
Located in Robina's growing Medical Hub, Kids 1st Health is in close proximity to the newly expanded Robina Public Hospital and the Queensland Health Medical Precinct.
Also specialising out of Health 1st for kids:
* Certified infant & Baby Massage
* Certified Baby & Toddler Sleep Consultant Click here for prices
* Physiotherapist
* Womens GP
For appointments or enquiries call: 07 5580 9603